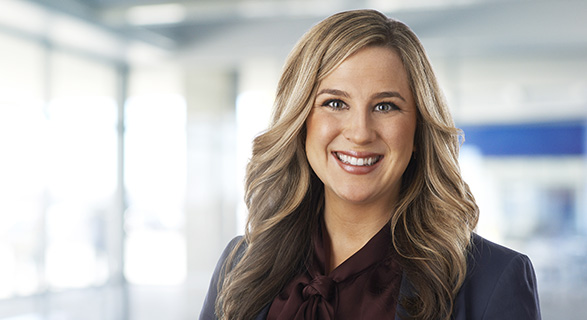 Don't get us wrong, even professional photographers love a good selfie, but when it comes to your career and reputation, a high-quality portrait is the smart choice.  And, since very few people actually like getting their picture taken, how does one get a great headshot?
With over 20 years of experience, Gamut One Studios' four talented photographers offer unsurpassed expertise in getting the best business portrait.  To get started, we will review the subject's desired headshot style, usage needs, their profession and their company brand to achieve the perfect professional look.  Additionally, our convenient Edina location allows for either in-studio or on-location packages that are easy to schedule and budget.
Subject Profession
Professions in fields such as law, finance, insurance and medical often seek out a more formal look to their portraits due to the high need for professionalism and trust in their positions. Creative industry employees need to go above and beyond in creating an eye-catching and current look that will suitably represent their company and line of work.  
Casual portraits are often appealing to fields where a subject wants to appear open and relatable to his/her peers.
Your company may have a certain brand aesthetic that appeals to your industry and frequently the marketing materials or brand standards will dictate how formal or staged the head shots should be.

In Studio or on Location 
Some clients like the look and structure of photographing on an in-studio set while others want a specific location such as their corporate facility for the background.  Some commonly used head shot backgrounds are: 
Outdoors

Company building or facility

Soft focus background indoors or outdoors


Colored canvases and paper backdrops (in studio or on location)

Flat or textured walls

Company products in background
Poses, Cropping and Retouching
Usage of the image will dictate whether it should be a full length, half or close up shot but no matter what the pose, the subject needs to be relaxed or at least look relaxed for a quality portrait. Making sure your subject is ready and comfortable is very important for impressive portraits and a skilled photographer will know how to make the subject at ease. Gamut One Studios also offers professional hair & make up stylists' services that can make a big difference in how the subject feels and can really bring out the best in each person. Additionally, our post production retouching services utilize a variety of adjustments that result in a natural and attractive portrait.
While not everyone likes getting their picture taken, when done right, it can be a powerful tool in creating a strong image for you and your company.  At Gamut One Studios, we always go above and beyond when creating your professional portrait…so much so that you may never want to use a selfie again!