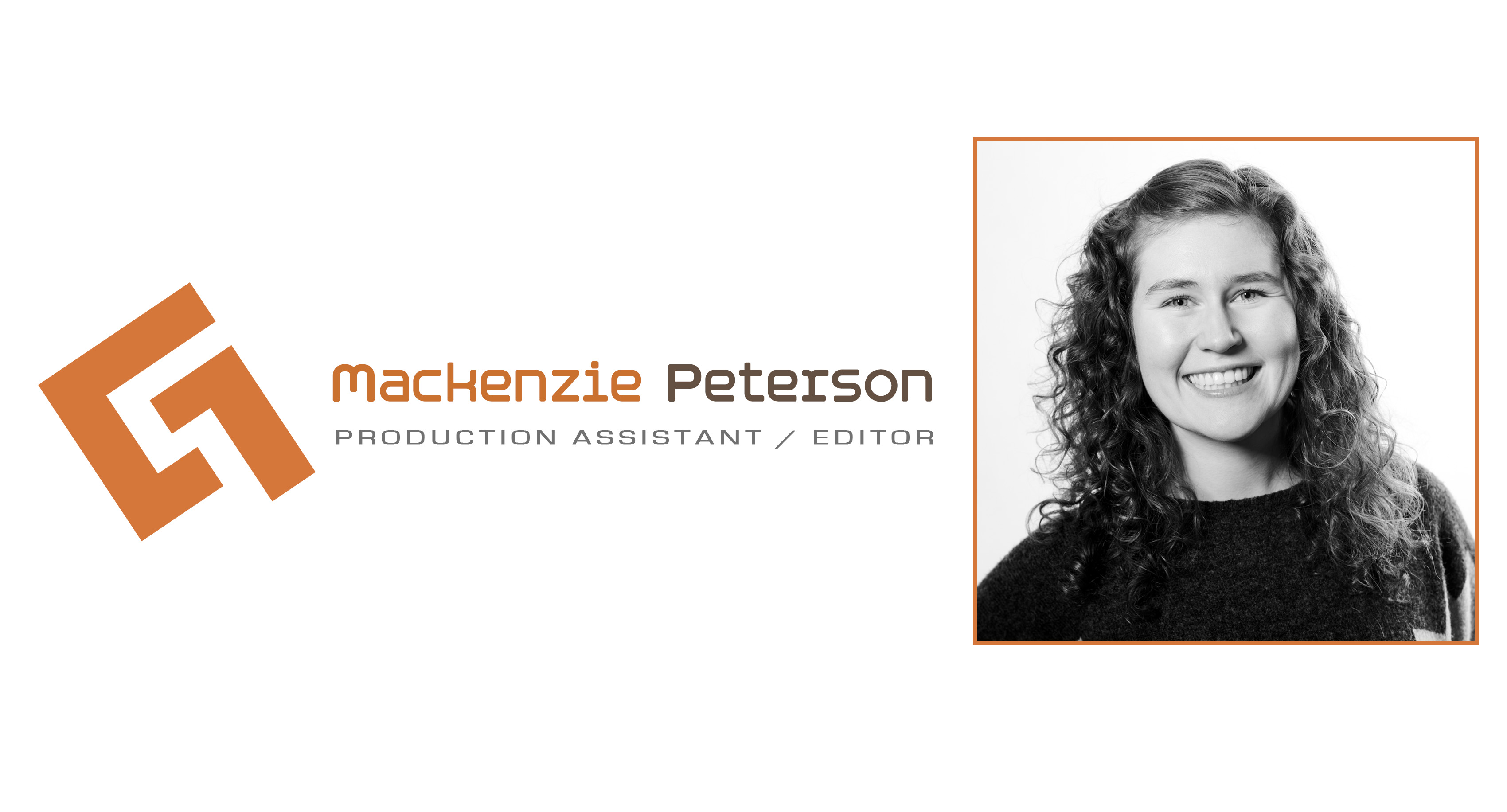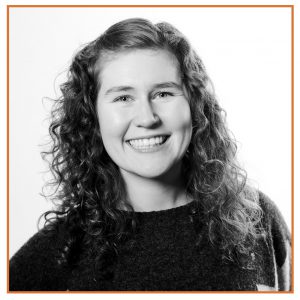 We are excited to announce our most recent addition to the Gamut One Studios' creative team. Say hello to Mackenzie Peterson! 
Mackenzie is a very familiar face around the studio because she has worked with us on a part-time, per project basis since October of 2021.  As the quantity and scope of our video projects are ever increasing, we are pleased to announce she has accepted to join our team as full-time production assistant and video editor.
As our production assistant, Mackenzie will continue to work with our clients and the leadership team with both video and still image production. This role comes with many hats, all which Mackenzie puts on with a smile and a cheerful attitude!
Sorting clips, splicing footage, creating titles and graphics, and selecting and cutting scores are just a few of the fun tasks of a video editor. Mackenzie has proven to deliver on all of these, and the results are impactful and creative videos for our clients.
Send her a welcome note: mackenzie@gamut1studios.com