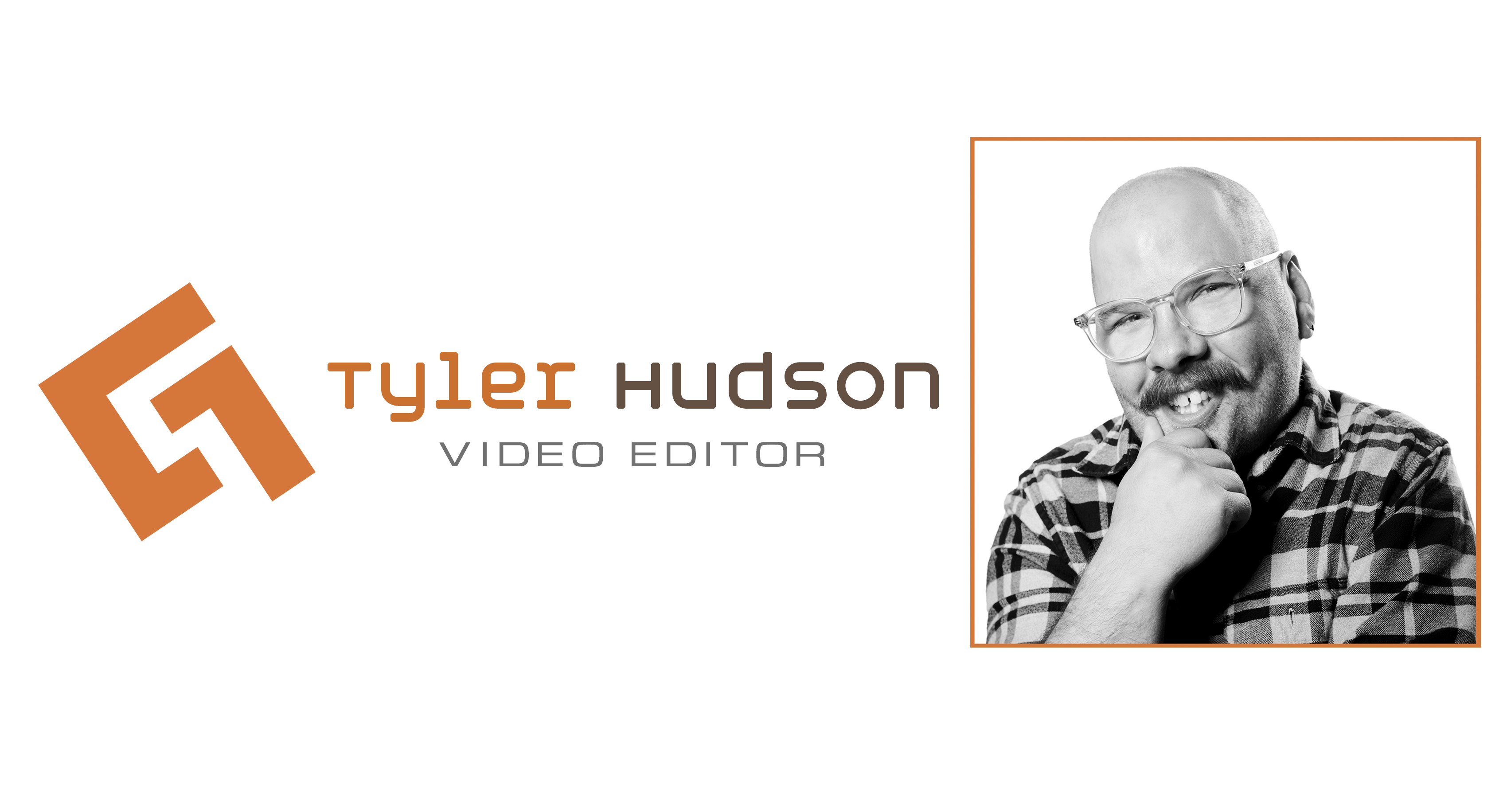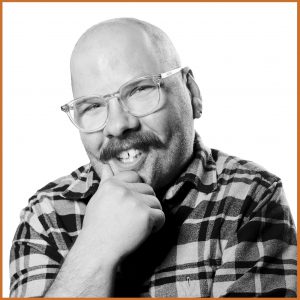 We are excited to announce the newest member to our video team – Tyler Hudson! Tyler joins us with experience in shooting, editing, animation, lighting, and sound production. He will put his creativity, skillful editing, and collaborative energy to work as our newest video editor and production assistant.
Tyler's experience in storytelling spans from product, manufacturing, and real estate to promotional, editorial and documentary. 
Tyler understands that every company, brand, and person has a story to tell. Through creative visual conception and post production proficiency, he brings those stories to the forefront, building awareness, trust, and loyalty among viewers.
Tyler and his wife, Erin, live in Northeast Minneapolis with their two dogs, Marty McFly and Lorraine Banes.
Check out some of his recent work on this demo reel.