Crooked tie, shiny forehead, high school yearbook pose … we've all seen some unflattering corporate headshots that do no favors to the subject or company. But, since very few people actually like getting their picture taken, and even fewer are naturally photogenic, how does one get a great headshot?
At Gamut One Studios we know that a great portrait is a powerful tool in building a strong image for you and your company.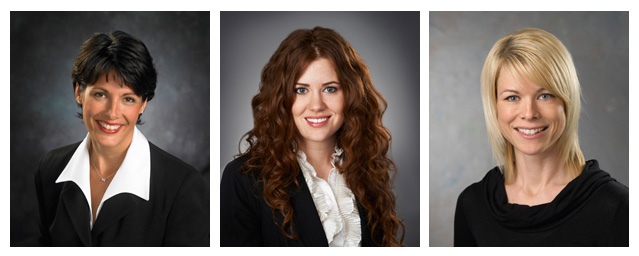 Gamut One Studios always goes the extra mile to create extraordinary client headshots in a convenient, budget-friendly manner.
And to deliver those easy-going, yet professional shots, trust the unparalleled experience of our four photographers.
We can offer every possible type and style of corporate portraits or headshots. We'll share our secrets with you on how to combine the subject's profession, corporate brand image, and usage requirements to get the picture that speaks more than a thousand words about you or your brand.

Convenient Scheduling
Recognizing convenience as an important piece of the puzzle, Gamut One will help you design a schedule depending on how many employees are going to be photographed and their availability. With four full time photographers, we do our best to accommodate your first choice for time and scheduling date.
In Studio
Some clients like the look and structure of photographing on a set in our studio while others will want a specific background such as their corporate facility as the location. Either way, Gamut One Studios will scout all location options and work with you on a suitable plan.
Your Location
Some clients will want to schedule a drop in photo shoot where employees come to the Gamut One studio to have their portrait taken. For other clients, we may go to their offices and schedule employee time slots during the workday.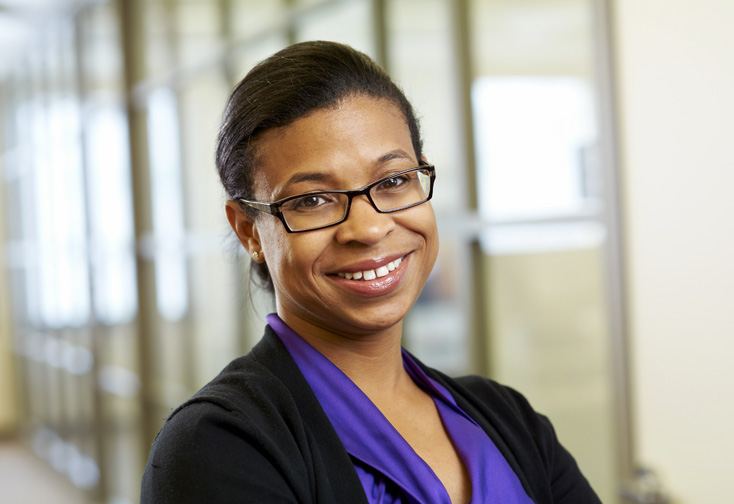 Do you ever wonder why some people just seem to take better pictures than others? That's also part of our plan – the Gamut One photographers are experts in putting their subjects at ease to get the most impressive and natural photo possible.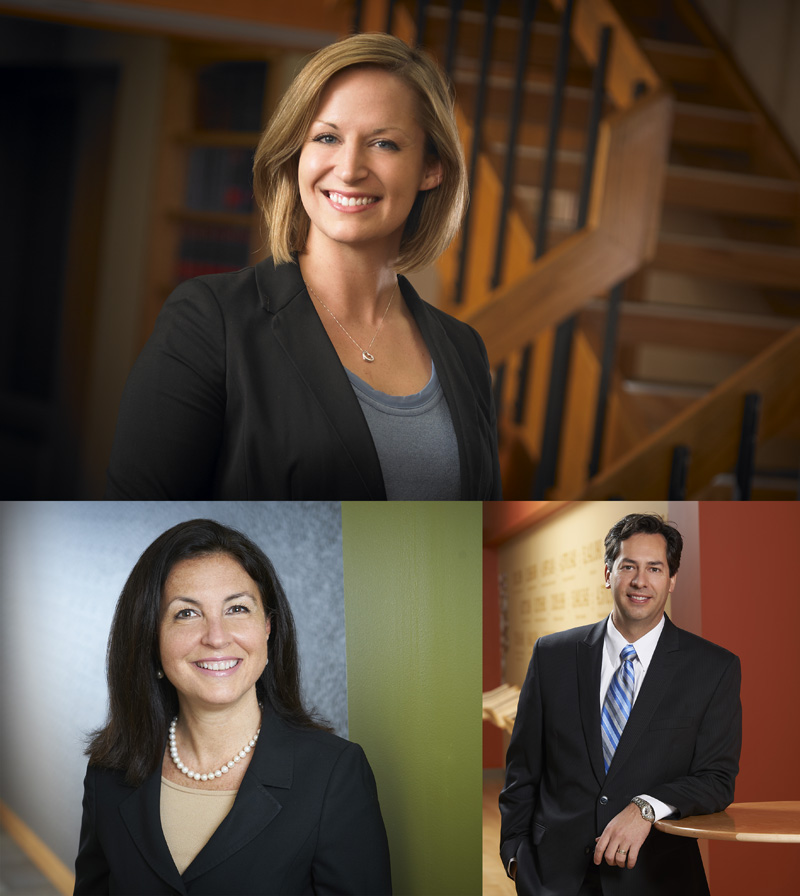 Group time slots
Some companies have to schedule just one-person-at-a-time photos due to time constraints or a preference to photograph new hires immediately. In these situations, we will use a pre-approved set up and employees will stop by our studio, or we meet them on location.
Cost Concerns: In all types of photo shoots, we are conscious of your budget and end goals. The greatest cost savings comes from scheduling multiple people for the same day.
Once we've chosen a time and location, Gamut One Studios will also help you consider the 'little things' that make a portrait stand out. Your subject's profession, corporate brand image, and usage requirements (such as annual report, website, etc.) are all taken into consideration and we will design and facilitate the best look for you.

Retouching?
Of course. Photoshop has become a verb. Retouching always makes it better. Whether it's tired eyes, shiny forehead, or not the right shade of lipstick, we will take care of it. Left your suit coat at home, but need it for the photo? We have even "shopped" that in for a customer.
Our shooters, Bill, Dewey, Greg, and Jeff are also all Photoshop wizards and take great pride in every image to deliver you the best.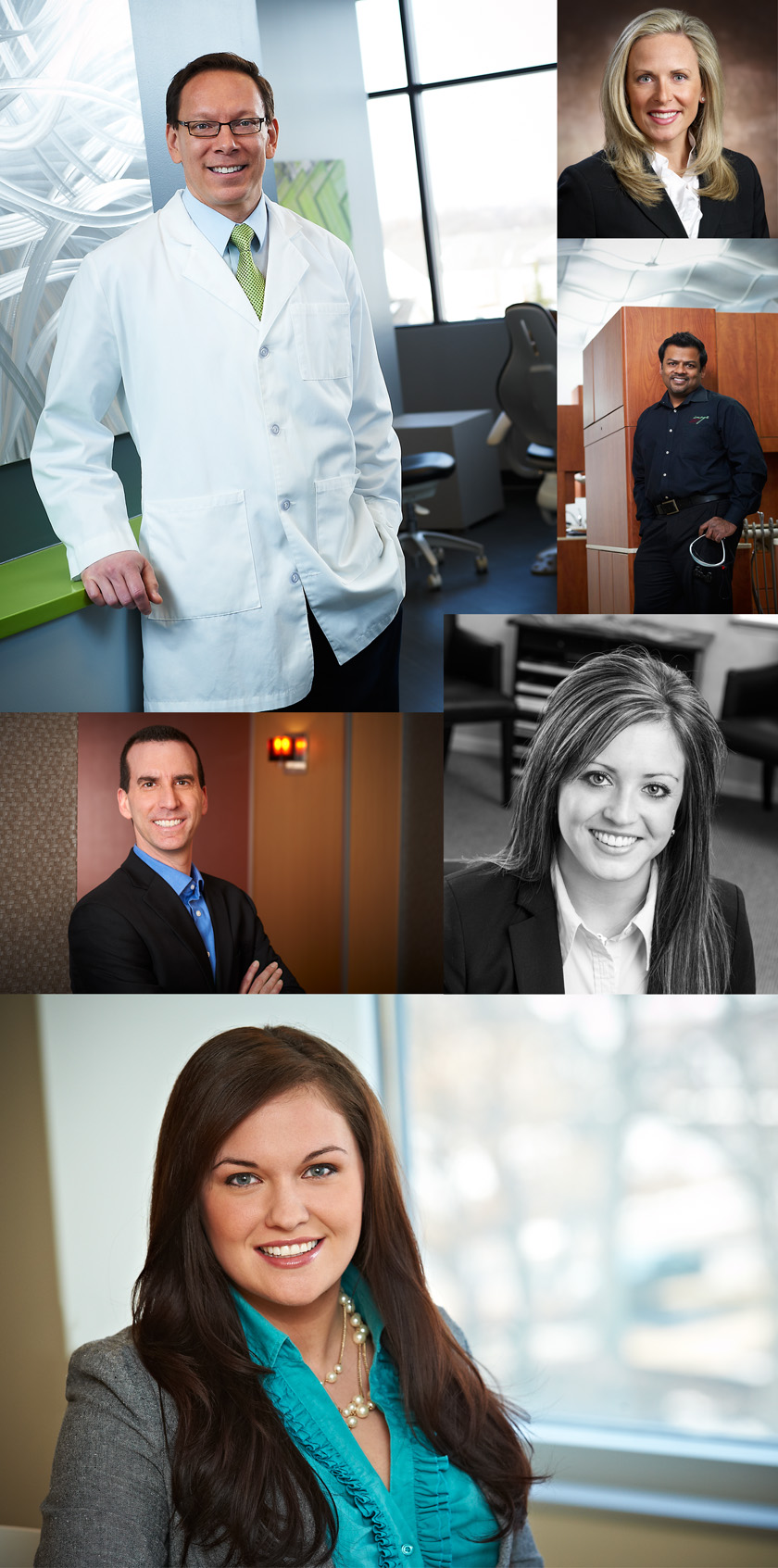 When you need a professional portrait to compliment your company or brand, Gamut One offers a clear advantage in portrait photography. Whether updating your website, creating a new sales brochure or just have a new company hire, we will work with you to deliver the best images for your company's success.