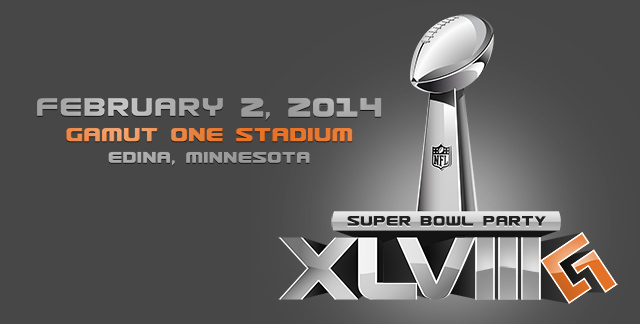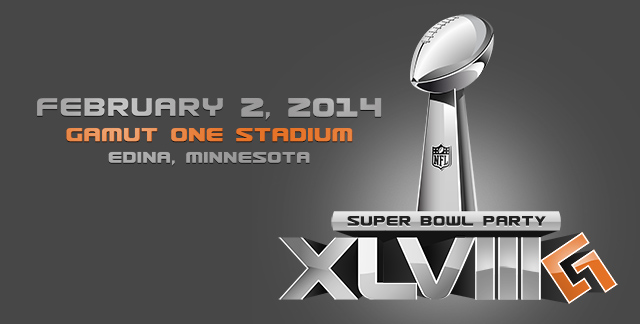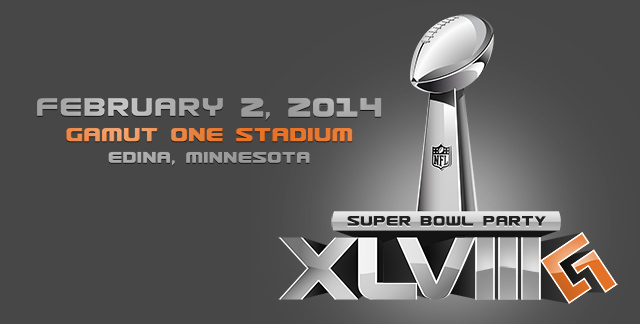 Year number four, here we go!  Last year was a blast, great food, great friends and a ton of fun as we watched the Harbaugh brothers battle it out.  This year we hope the lights will stay on (at the stadium) and we'll all be warmer than everyone at the big game!
Tailgating starts at 3pm and don't forget to bring some non-perishable food items to help support the wonderful work of the Groveland Emergency Food Shelf.
Of course we'll have the big game projected up in HD on our 35 ft. cove wall. There will be games, prizes and bring the kids to jump around in the inflatable obstacle course. Taste, enjoy, and vote on the abundance of homemade selections of chili, as we compete again for the coveted G1 Chili Pepper Award.  Can Greg be the first to repeat as Chili Champion?
Help our preparations with a RSVP on our party page.  We can't wait to see everyone again!