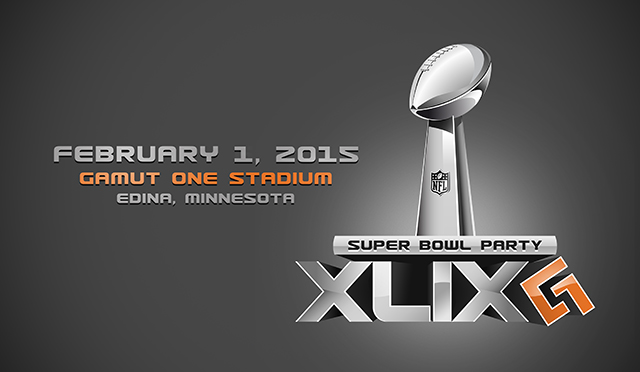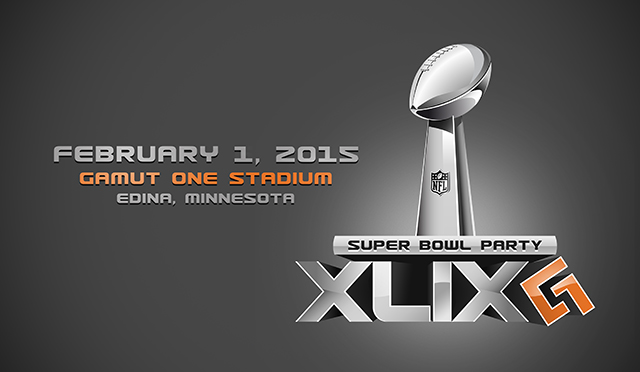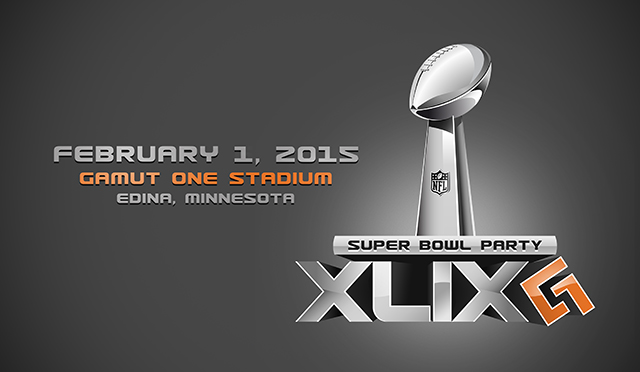 High fives everyone! Super Bowl 49 is right around the corner and we hope you'll join us again.  Last year Mr. Manning and the Broncos failed to show up as the Seahawks sacked their way to an easy win.  Our crowd at Gamut One Studios still had a fantastic time.
Again, we'll have the big game projected in HD on our 35 ft. cove wall. The back studio will be loaded with fun for the kids and of course, great food, beer and our famous chili cook-off.  Greg was a repeat champion last year with his Poblano Peppers and Beef chili.  The question now is can anyone knock him off?
We hope everyone will help us support this year's charity, Soles4Souls, by donating their gently used shoes. If your shoes are too stinky to donate, we'll have some great silent auction items and raffles to help make a difference.
Help our preparations with a RSVP on our party page.  Doors open at 3pm. We look forward to seeing everyone again!