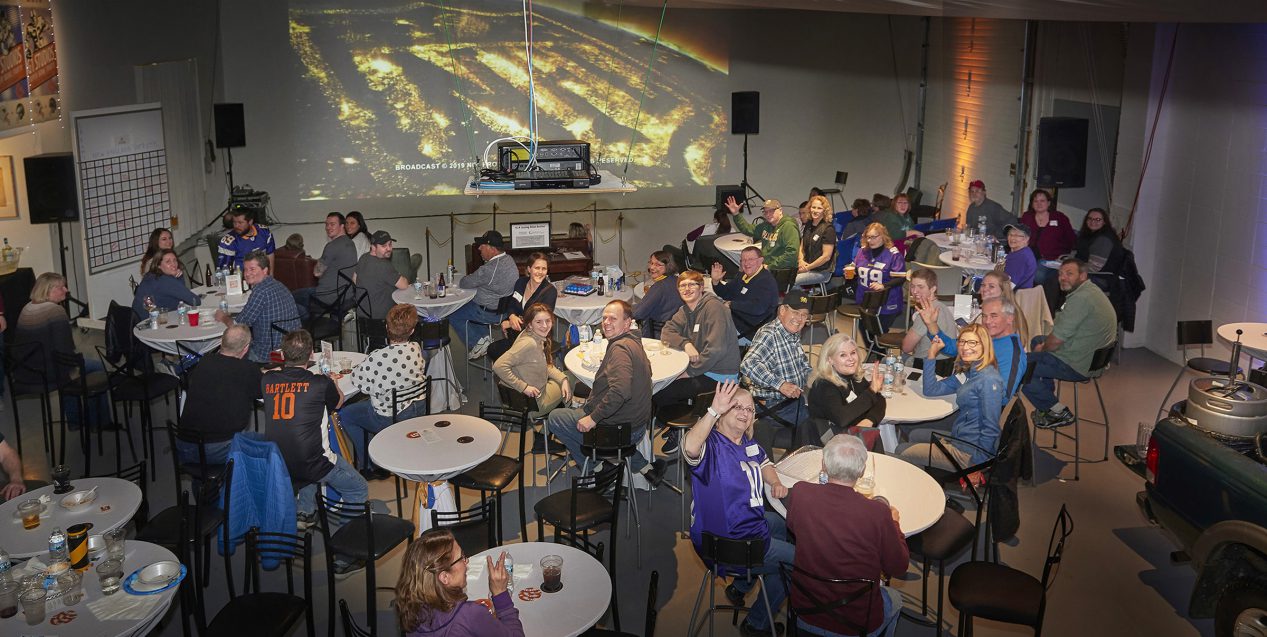 Each year the team at Gamut One Studios decides to benefit a local charity through a silent auction at our Super Bowl party. We chose Second Harvest Heartland because they are one of the nation's largest, most effective and most innovative hunger-relief organizations. Every $1 donated provides three meals.
Super Bowl 53 went down as the lowest scoring game in NFL history; however, at our 9th annual Super Bowl party, fans showed up and scored big for Second Harvest Heartland.
In addition to raising $2,827 through the silent auction, the food drive yielded over 300 items.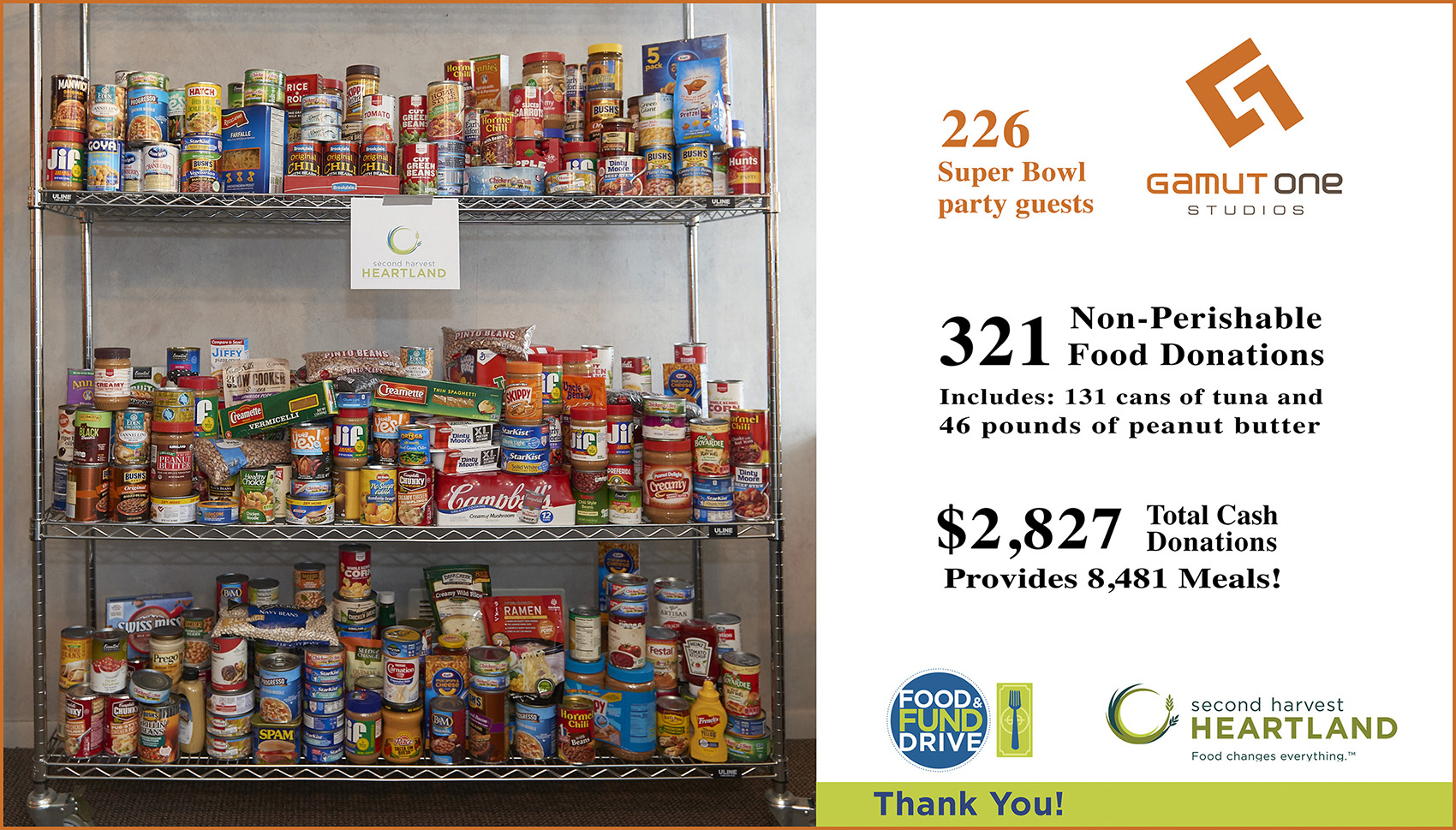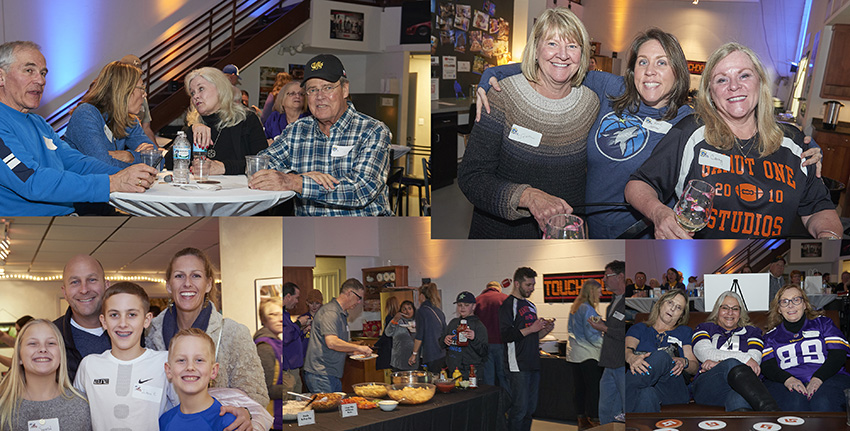 We want to thank all our corporate and private sponsors for donating to the silent auction. Our sponsors were: 3M, Caribou Coffee, Barb Koshenina, Chanhassen Dinner Theater, Chili's Bar & Grill, Wild Wings, Larkin Hoffman, Claudia Wilde, Therese Bartlett, Northern Radiator, Droolin' Moose, Wooden Hill Brewery, Frost River, Brandless, and Red's Savoy Pizza.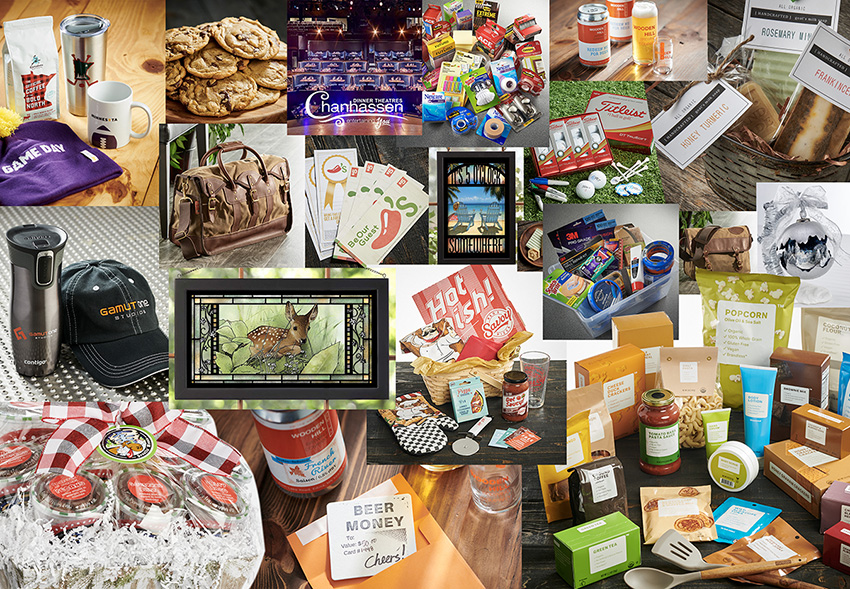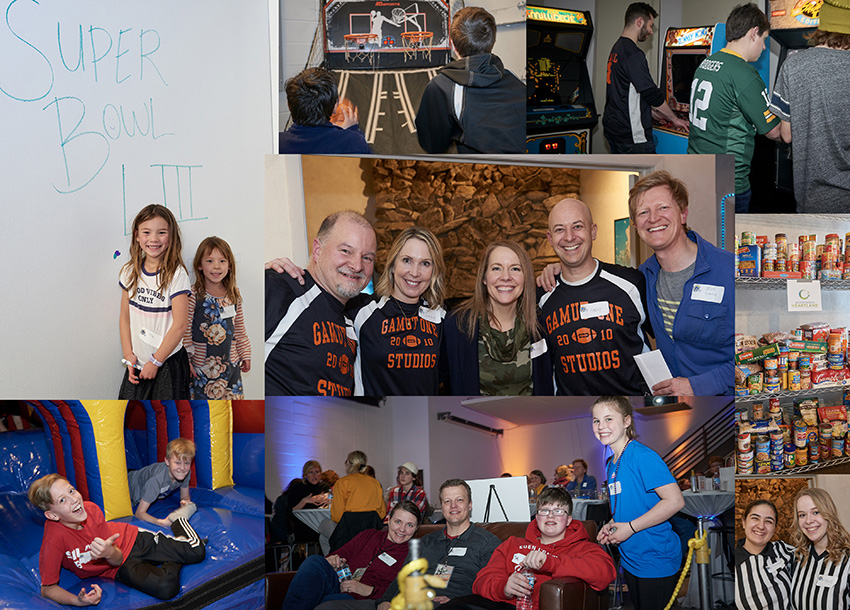 The annual chili cook-off contest is one of the most talked about offerings at our party, and the biggest question each year is, "Who will take home the coveted Golden Chili Pepper Award?  This year we had 6 varieties of chili for our guests to enjoy. The chili creators are kept anonymous to the guests and each guest can enjoy all varieties, but then has just 1 token to vote for his or her favorite.
Greg Kamin's "Rio Rancho" – a hearty cacophony of spicy, sweet and savory was the winner this year. Among the jalapeños, pinto beans, and spicy beef, Kamin also packed in bacon and sweet onions.
"I put a lot of attention to the details with this labor of love, especially my hand- picked batch of jalapeños from Rio Rancho, New Mexico," Kamin said with a smile and a proud pose in the Gamut One Photo Booth.
As always, guests have fun in the photo booth. Enjoy a quick video here and we hope you can join us next year!