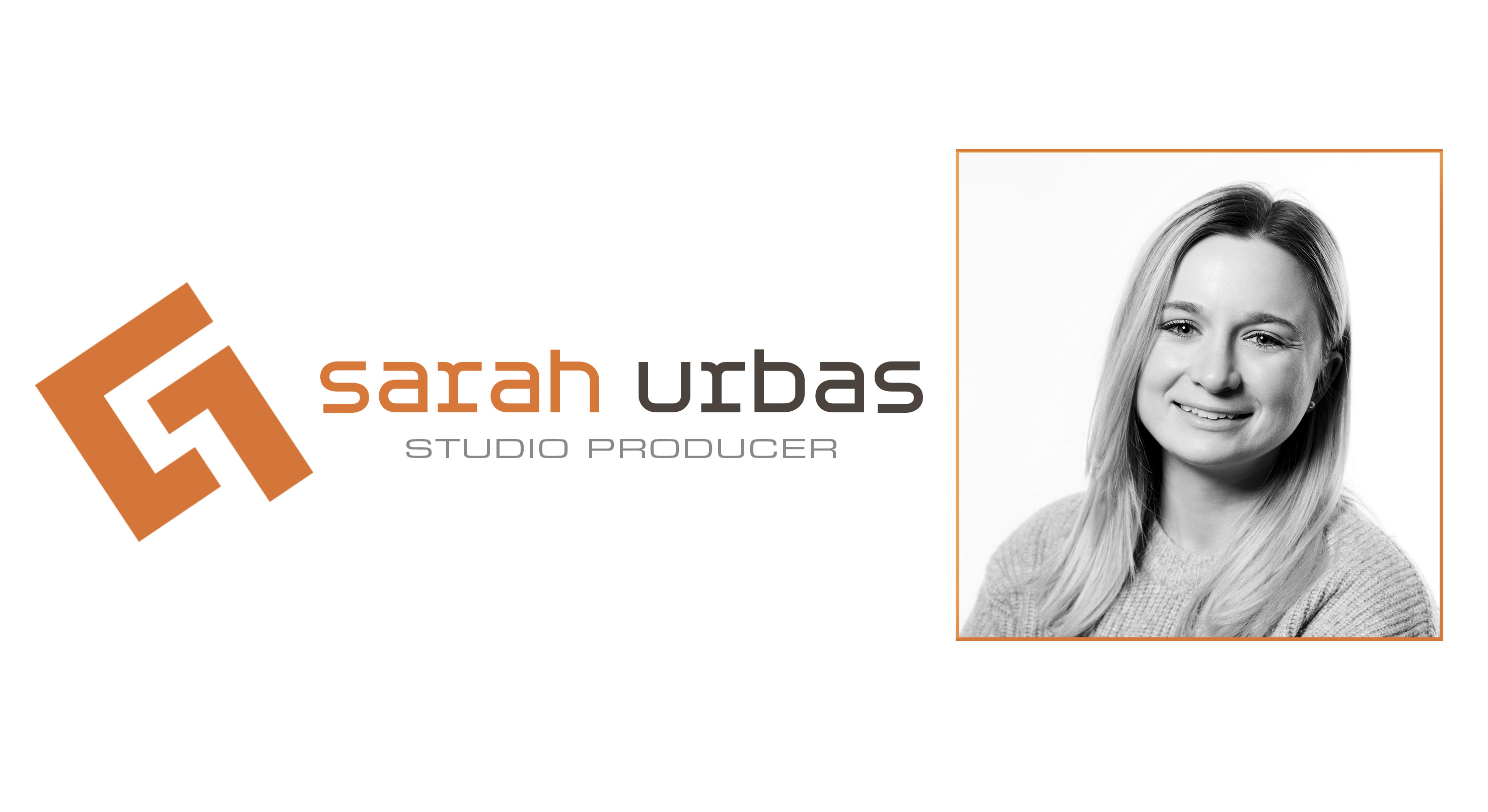 Please welcome Sarah Urbas,
our newest member to the Gamut One Team!
Sarah comes to the studio with experience in video production and customer service. Sarah is a strategic thinker and loves to help people achieve their goals, which makes her a perfect fit as our Studio Producer.
Sarah will be responsible estimating project costs and timing, scheduling videography and photo sessions, procuring talent and stylists, and leading casting calls. She will also manage the progress of many of our key accounts in the pipeline, keeping our clients informed from preproduction to final deliverables.
Sarah is a Minnesota native and Gopher alumna whose creative nature has her always seeking new experiences and loves to learn. Outside of work, she enjoys working out, going to music festivals, and traveling with friends and family.
Contact: sarah@gamut1studios.com